Solutions
Vayusphere Instant Response Solutions are a family of Instant Response solutions built upon the IRiS Instant Response Server platform.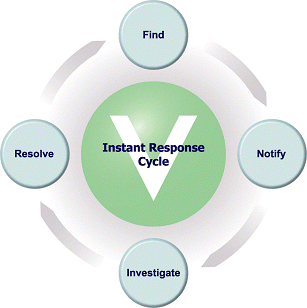 Vayusphere provides out-of-the-box Instant Response Solutions for:
Vayusphere Instant Response solutions are IM independent and support Microsoft Lync, Cisco Webex Jabber, IBM Lotus Sametime, other XMPP based servers, AOL Instant Messenger, MSN Messenger and Yahoo! Messenger. You or your customers can use one or all of these products simultaneously, eliminating the need to install new software on the customer end.