Current Partners
Instant Messaging  Partners  
Technology Partners
Microsoft

SAP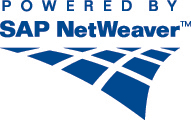 Computer Associates


Computer Associates International, Inc. (NYSE:CA), one of the world's largest software companies, delivers software and services that enable organizations to manage their IT environments. Focus areas include network and systems management, storage and security management, portal and business intelligence, and application life cycle management. Founded in 1976, CA is headquartered in Islandia, NY, and operates in more than 100 countries. For more information on CA, please visit http://www.ca.com/.
Research In Motion


Research In Motion Limited is a leading designer, manufacturer and marketer of innovative wireless solutions for the mobile communications market. Through development and integration of hardware, software and services, RIM provides solutions for seamless access to time-sensitive information including email, messaging, Internet and intranet-based applications. RIM technology also enables a broad array of third party developers and manufacturers around the world to enhance their products and services with wireless connectivity. RIM's portfolio of award-winning products includes the RIM Wireless HandheldT product line, the BlackBerryT wireless email solution, embedded radio-modems and software development tools. For more information, visit http://www.rim.com/
TimesTen/Oracle


TimesTen provides software for real-time event processing-a fundamental requirement of time-critical applications used by Wall Street firms and global telecom providers. Systems built with TimesTen inside are instantly responsive, highly reliable, and able to process massive transaction volumes. Cisco, Deutsche Bank, Nokia, and Sprint are among the customers who rely on TimesTen's software and expertise to create a unique advantage in a rapidly changing market. For more information, visit http://www.timesten.com/
Alliances

Qualcomm BREW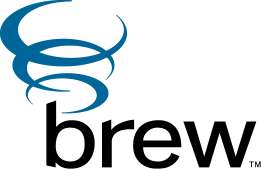 BREWT is QUALCOMM's Binary Runtime Environment for WirelessT, an open, standard applications execution platform for wireless devices. BREW is a very thin, standardized platform that resides in handsets, from inexpensive, mass-market phones through high end, multi-purpose wireless devices.
Wireless Village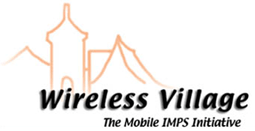 Founded by Ericsson, Motorola, and Nokia, Wireless Village, the Mobile Instant Messaging and Presence Services (IMPS) Initiative, was formed in April 2001 to define and promote a set of universal specifications for mobile instant messaging and presence services. The specifications will be used for exchanging messages and presence information between mobile devices, mobile services and Internet-based instant messaging services, all fully interoperable and leveraging existing web technologies. Through its supporters, the Wireless Village initiative aims to build a vibrant community of end users and global business partners where Internet and wireless domains converge. The IEEE Industry Standards and Technology Organization (IEEE-ISTO) provides day-to-day administrative support to the Wireless Village initiative.
Professional Affiliations
FIMA- Financial Services Instant Messaging Association

The goal of the Financial Services Instant Messaging Association (FIMA) is to help companies and others in the financial-services industry to evaluate various IM systems to identify those that meet interoperability and security requirements.
PAM Forum


The PAM Forum is an independent nonprofit consortium dedicated to establishing and promoting presence and availability management (PAM) as an ad hoc industry standard. The focus of the PAM Forum is to develop and promote a presence and availability interface specification that enables software vendors and service providers to bring personalized, interoperable communications services to market. PAM-based services enable subscriber control of communications choices and privacy options across multiple devices and networks.
             
Help Desk and Service Desk Integration Partners
Wipro Ltd (NYSE:WIT) is a global information technology, consulting and outsourcing company serving clients in 175+ cities across 6 continents.
 HCL Technologies Limited is a global IT services company offering services including software consulting, enterprise transformation, remote infrastructure management, engineering and R&D services, and business process outsourcing (BPO)
Tata Consultancy Services Limited is a multinational information technology service, consulting and business solutions company
Fujitsu Consulting


Fujitsu Consulting is a leading provider of management and technology consulting services with more than 9,000 employees in 70 offices worldwide. Fujitsu Consulting delivers a wide array of solutions, including enterprise value management, enterprise application integration, business intelligence, managed services and IT & business consulting to numerous industries such as telecommunications, financial services, and government. The consulting arm of the US $38-billion Fujitsu group, Fujitsu Consulting helps clients improve business performance with results-focused solutions delivered with a collaborative approach. For more information, visit consulting.fujitsu.com.
Perot Systems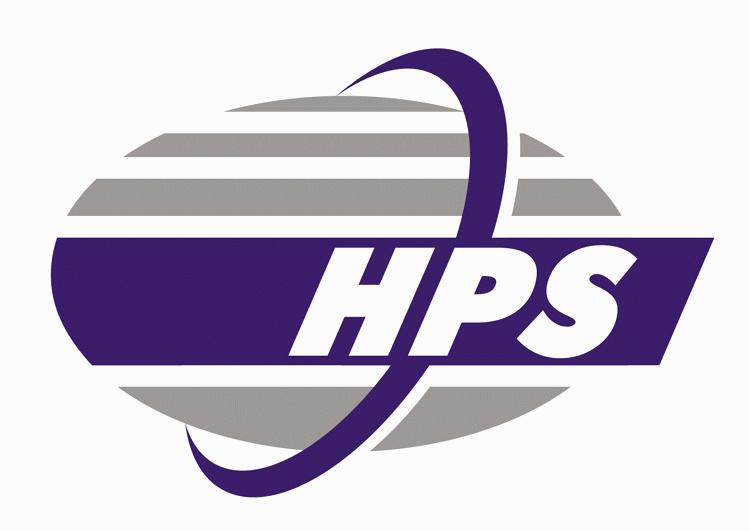 Formed in 1996, HCL Perot Systems (HPS) is a 50:50 Joint Venture between HCL Technologies and Perot Systems Corp. Today HPS has evolved into a global software company with 19 international offices, 1700 employees providing services in the entire gamut of IT Applications lifecycle. A strong domain focus has enabled HPS to provide end to end solutions in its chosen verticals. HPS Quality accreditations have achieved SEI-CMM level 5 enterprise-wide (multi-locations covering all key business functions) along with ISO 9001 certification with zero non-conformity and the ISO certification against the enhanced standards ISO 9001: 2000 has just been successfully completed. HPS crossed $100 MM revenue mark in 2001, five years from its inception.