Instant Messaging  Partners  
Technology and Integration Partners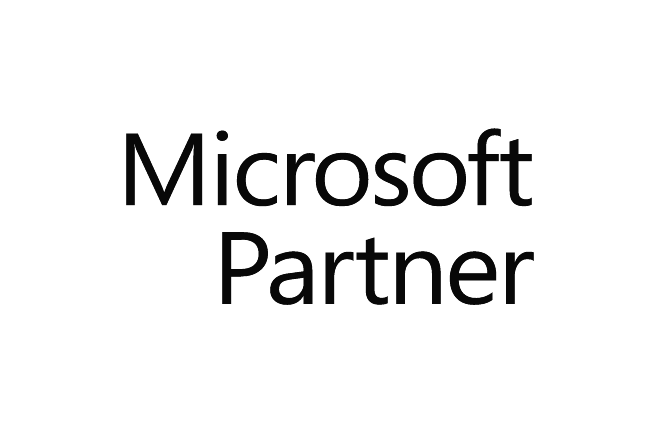 Help Desk, Service Desk and End User Computing  Integration Partners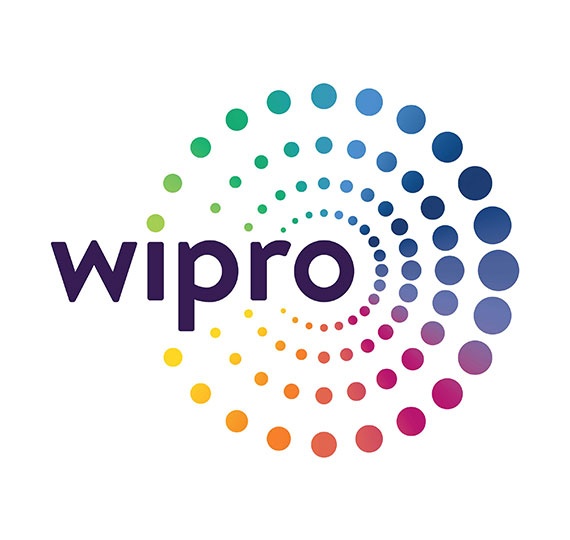 Alliances
Wireless Village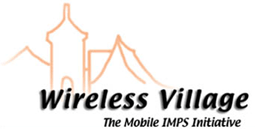 Founded by Ericsson, Motorola, and Nokia, Wireless Village, the Mobile Instant Messaging and Presence Services (IMPS) Initiative, was formed in April 2001 to define and promote a set of universal specifications for mobile instant messaging and presence services. The specifications will be used for exchanging messages and presence information between mobile devices, mobile services and Internet-based instant messaging services, all fully interoperable and leveraging existing web technologies. Through its supporters, the Wireless Village initiative aims to build a vibrant community of end users and global business partners where Internet and wireless domains converge. The IEEE Industry Standards and Technology Organization (IEEE-ISTO) provides day-to-day administrative support to the Wireless Village initiative.
Professional Affiliations
FIMA- Financial Services Instant Messaging Association

The goal of the Financial Services Instant Messaging Association (FIMA) is to help companies and others in the financial-services industry to evaluate various IM systems to identify those that meet interoperability and security requirements.